Sorry peeps for the long long delay, I've been really extremely tight up recently. (:
A lot of happenings, but a lack of time & blogging certainly isnt part part of my priority lists for now.
So i'll just make a short post to this, and I promise after all the busy period I'll post new things again!
Its a brand new year of 2008, new changes & new revelations comes in as well.
Good bye to 2007, its not been such a gd year but a year of a big turning point for me I must say.
Perhaps its what God had put me to mold me into a stronger person.
"Time to break the
traditions
, take new
changes
and comes
new transformations
."
I love what Pastor Kong had preached.
Anyways 1 of my greatest satisfaction before 2007 is the opening of Jayne's& me blog shop!
http://xoxoho.livejournal.com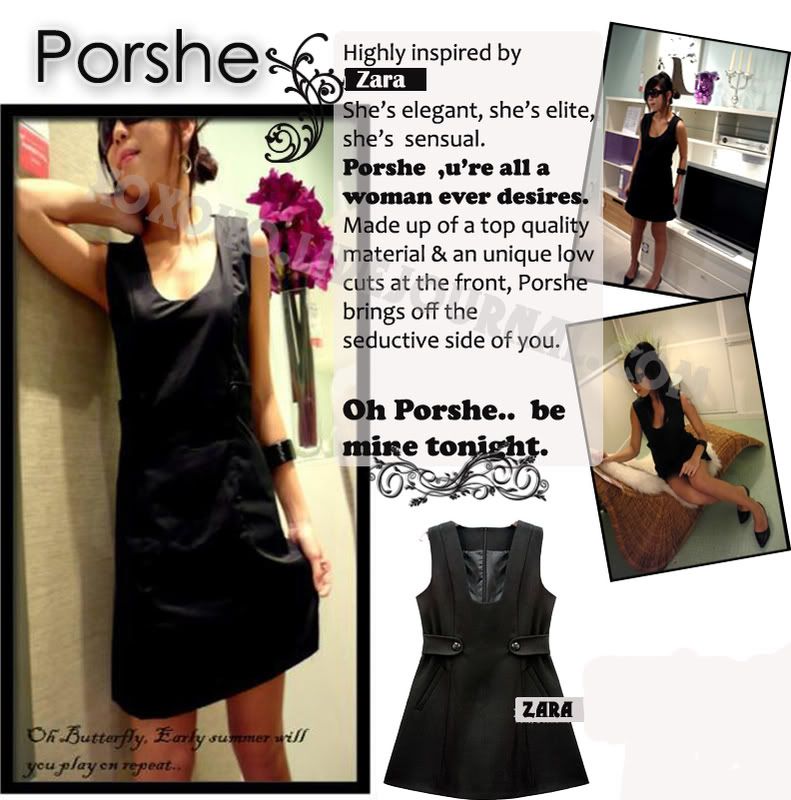 As dated on 30th Dec 2007.
Its been a drag for this, you may hear us/me saying a few months ago but nothing is up..
Thats because we're doing all the preparations, its really involve a lot of sweat & blood.
Finally its out now! (: Please do support & spread the word!
Its been a week old since the blog has opened, and I must have say the business is doing rather well. (: Sales are coming daily & almost all are sold out.
Not much advertising is done yet due to such a tight up sceldue but surprisingly sales is great. (:
Thanks to those people who have been helping to advertise!
Did a new year resolution & I'm really going to set my goals to fulfill them.
Essentially these are the 3 things that I'm going to focus more on now:
God, School, blogshop.
In addition, I wanna express a big thanks to JAYNE YAP TING XUAN (the fake mask, fat pig/ yuan yuan/ who says bf shirt is for guys only :P)
I know this sounds twit & pink girl but ..
I just wanna say I loveeeeeeee you! (i know you'll read this so your hair make sure it stands HIGH if not I'm so gonna waste my time typing this :P)
you've been my best pal, my business partner, my diet, exercise, swimming, paranoid, shopping, complaint, msn, fashion & the list goes on.
When attachment starts, there'll certainly be things I wanna learn.
Life is short, live it to the max. (: